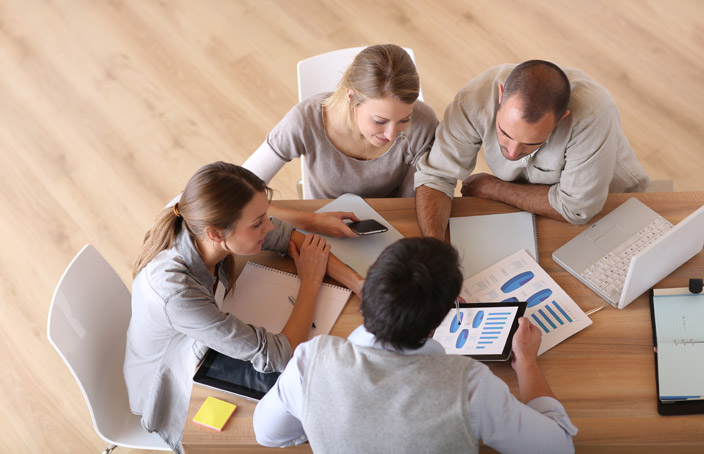 Are you an architect or interior decorator?
Do you enjoy working with your Clients, assisting them in decorating their interiors with furniture and lighting?
Advise your Clients to get in touch with Serena Group!
With our help you'll be able to offer them the possibility to buy their furniture directly from Italian factories.
Contact us now, we'll be glad to consider any opportunity of collaboration.
Send us your Curriculum Vitae and your website.
Tell us how you work, show us your projects.
We'll explain all the services that we can offer to you, and we'll explore the best ways to cooperate in our mutual interest.
IF YOU WANT TO GET TO KNOW US, WE OFFER YOU A STAY IN MILAN!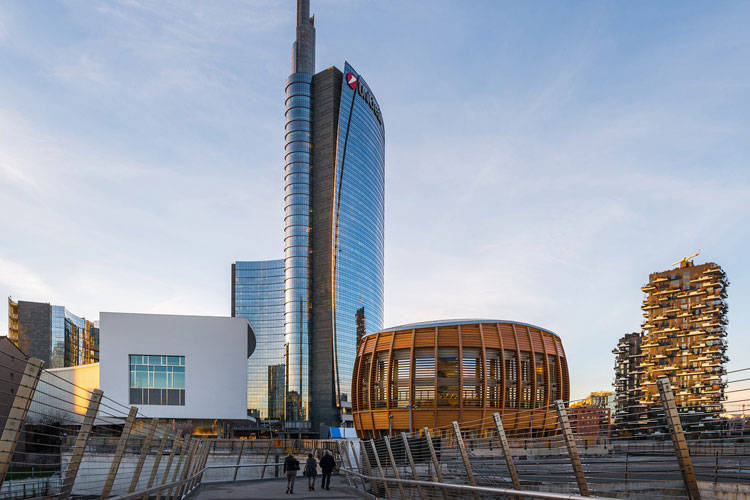 We'll be happy to spend one day working with you in our offices, and to offer you free accomodation in a hotel in Milan for 3 nights.
Tipical schedule for first-time meetings with our partners:
Day 1:
-arrival at airport and transfer to hotel
-accomodation: 3-star hotel in the city center of Milan, in twin or double bedroom
Day 2:
-Meeting and working day at our premises in Segrate
Day 3:
Day 4:
If you are interested in becoming a partner, please write to: sales@serenagroup.eu
We'll be glad to get to know you and to send you any additional information you may require.