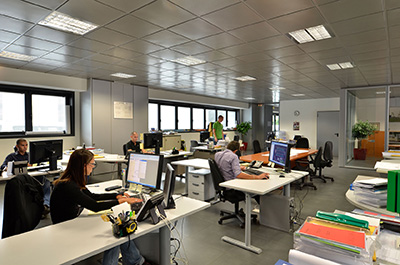 Serena Group is a commercial and logistical organization that provides services to architects, interior designers and contractors who choose made-in-Italy furniture and accessories for their clients.
In whatever part of the world your business is located, if you are looking for a partner in Italy to handle your furniture supplies, contact Serena Group.
Through Serena Group you can buy furniture, lighting, doors and partitions, decorating tiles, textiles, and furnishing accessories of all types and styles directly from the best Italian manufacturers and organise their shipment anywhere in the world.
Since 1992 our entire organisation has been dedicated to serving our clients helped by the expertise of our technical and commercial staff, the option of communicating in six different languages, a large warehouse space, logistics services and know-how in export and customs procedures.
Serena Group offers the following services:
RESEARCH AND SELECTION OF THE BEST PRODUCTS AND SUPPLIERS
SUPPLY CATALOGUES AND TECHNICAL DOCUMENTATION
ELABORATION OF CONTRACTS WITH SUPPLIERS
ORDER PROCESSING AND TRANSFER TO SUPPLIERS
TRANSPORT AND HANDLING OF GOODS WITHIN ITALY
STORAGE OF GOODS IN OUR WAREHOUSE
PRE-SHIPMENT INSPECTION OF GOODS AND PACKAGING
SHIPPING OF GOODS VIA TRUCK, AIR, SEA
CONSULTING REGARDING INVOICING AND CUSTOMS PROCEDURES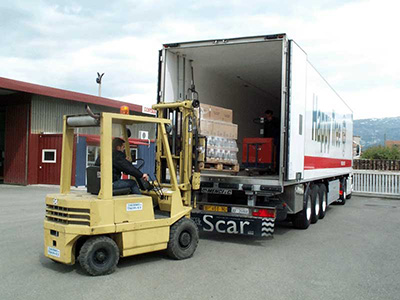 With Serena Group you will have direct access to all the best Italian furniture and the advantage of dealing with only one contact, who can speak your language and is willing and able to carry out any commercial, technical or logistical task.
Before deciding to buy furniture or equipment, calculate the costs you would expect to spend and then ask us for an estimate: see for yourself how much time and money you can save by taking advantage of the services of SERENA GROUP.